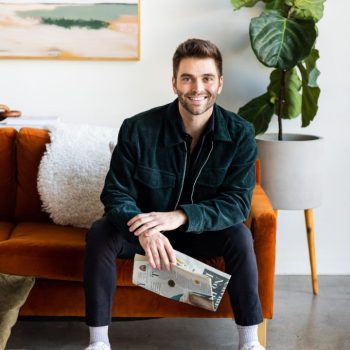 Jake Bivens
COLORADO AND IDAHO
NMLS#: 2059302
Phone: (208) 409-7180
jakebivens@idahomg.com
Hello, welcome to my page.
Jake Bivens is a Mortgage Loan Officer based in Boise, Idaho. He dove into Idaho and Colorado real estate lending in 2020, after living in New York City for nearly a decade. As a Boise native, it was an exciting transition amidst a wild phase of growth in his hometown. Keep them coming!
Jake is versed in Conventional, Jumbo, FHA and VA loan programs, as well as other non-portfolio loan products. Jake believes that clear and concise communication is the key to successful closings, and loves being available to his clients around the clock. Whether you're a first time home buyer or an investor, he prides himself on finding the clearest path to homeownership.
When not working, Jake is likely skiing, surfing, golfing or traveling — some of his favorite ways to meet clients. Cheers!
All-in-One Solution
Our Loan Process...