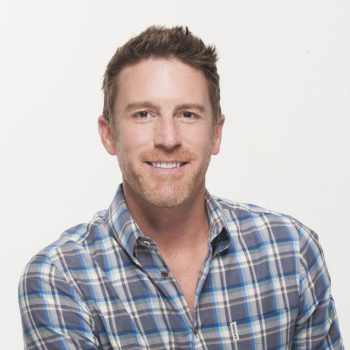 Brian Sharp
COLORADO & IDAHO
NMLS#: 633040
Phone: (720) 503-5381
bsharp@cololg.com
Fast & Easy Home Loans - Best Rates
Thanks for visiting my page!  I'm a dedicated and experienced home loan expert ready to help you realize your home ownership goals. Here's a little bit about me –
After graduating CU Boulder in 2002, I moved to San Diego and started in the home loans business as a Sales Assistant working for top producing Loan Officers. After a few years of that, I decided to start my own business.  I moved back to Boulder and joined Colorado Lending Group as an independent mortgage broker. Since then I have helped hundreds of clients achieve their dreams of home ownership, and lowered A LOT of rates along the way with refinancing.
When working with me, you can expect me to pick up the phone, respond quickly to messages with personalized service and attention to detail. I take the time to understand your financial situation and goals, and then work all options to find a mortgage that fits your individual needs.
But my expertise doesn't stop at mortgages. I also have a solid understanding of the Colorado real estate market, and can provide valuable insights and guidance to help you make informed decisions about your investment.
In my free time, I enjoy skiing, golfing, concerts, road trips, going to Costco, floating the river and spending time with friends and family. I believe that a balanced life is key to success, and strive to bring that same balance to my work as a mortgage broker.
Whether you're a first-time homebuyer or a seasoned investor, I'm here to help you navigate the complex world of mortgages and real estate. Call me up – Let's work together to make your homeownership dreams a reality!
All-in-One Solution
Our Loan Process...